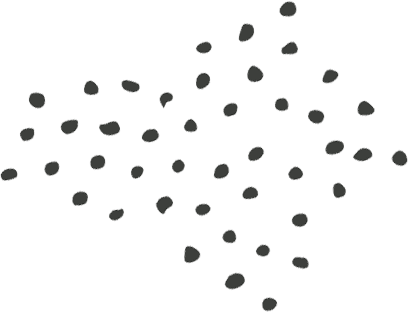 I give my team members the space, ownership, and trust they need to accomplish specific goals and unlock their greatest potential.
Validate propositions fast can save a lot of money. Is this solution feasible, scalable and resolve a core problem for users? Let's validate ideas using experiments and market-fit methodology
From strategic objetives to tactical activities of the product lifecycle, I am responsible for the strategy, vision, product roadmap, features definition.
Understand users needs, motivations and actions is key to create real value. No more assumptions, but real facts. My Research-driven approach helps me understand who our customers are and why they choose us.
With digital marketing and UX background, I know how to to align your online outreach with your existing sales strategy.
As digital leader, I reshaped industry after industry with an effective digital transformation strategy. My approach: Define business goals, engage with customers and make data-driven decisions.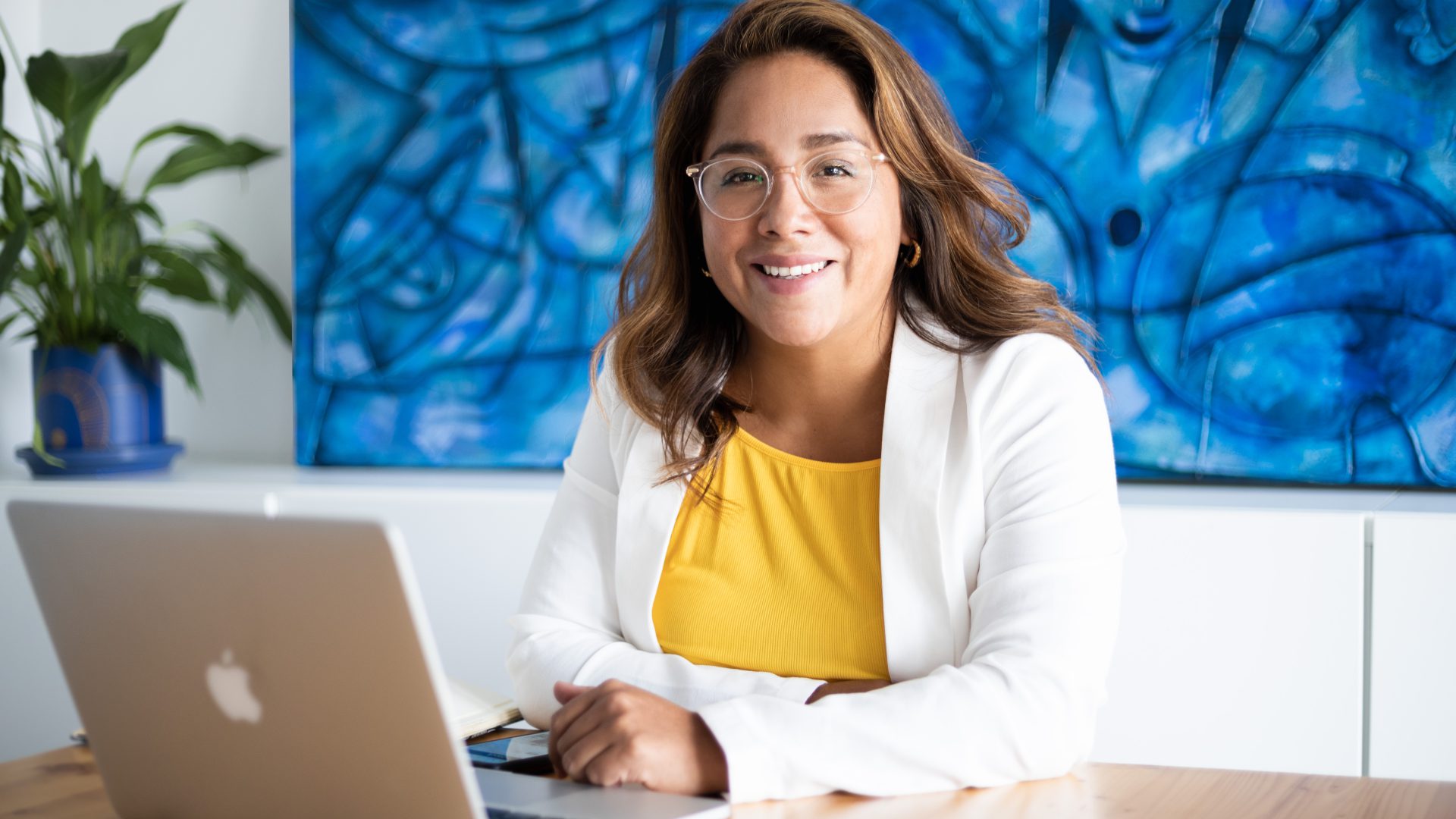 Hi, I'm Nathaly
Results-oriented, entrepreneur, the ultimate "get it done" individual. With + 10 years of hands-on experience as a Digital Strategist and Product Leader for Europe, LATAM, and the USA for large complex organizations and fast-growing startups/scaleups.
Balance user needs, business goals and tech possibilities
Moto: The best growth hack is a great product
Customer-centric approach and data-driven minset
Let's work together