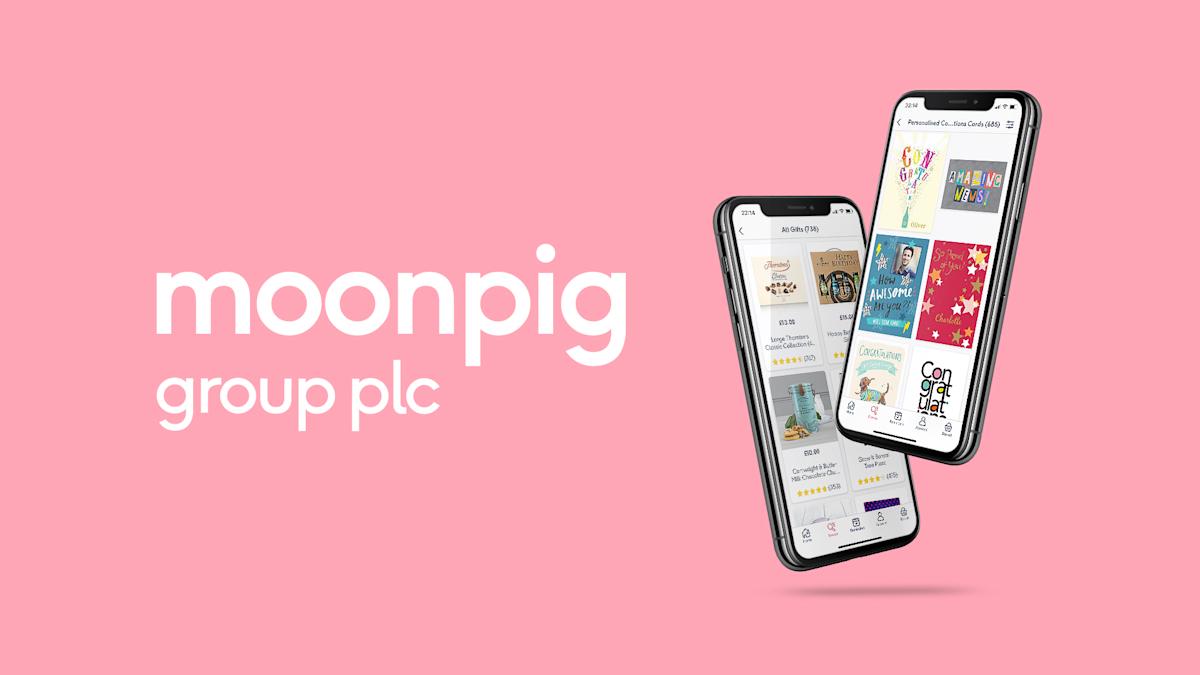 At the end of 2019, 9-10 cards were physically bought. But then Covid happened, which resulted in an opportunity for Greetz to acquire new customers and become a leader in the online cards and gift market.
After Covid and back to normality, Greetz's primary business goal was to increase the number of orders from both frequent and infrequent customers, in other words, keep them engaged and loyal to the brand.
#1: Effortless customer experience for adding reminders
After research, we learned that customers with an account who added a reminder in their personal Greetz calendar would return and purchase more frequently than those who did not set a reminder.
Our solution was to create an effortless experience for our customers when they set a reminder by implementing a new reminder page during the check-out flow and other initiatives to maximize the reminder collection.
#2: Boosting account creation
We identified that LTV (lifetime value) and AOV (Average order value) for customers with an account is five times higher than those without an account.
From a business perspective, if we want to increase the number of purchases per customer, we need to focus on a long relationship with our customers; in other words, to make the account creation process as easy and fast as the guest-check-out option.
Our strategy was to focus on boosting account creation which allowed to collect more customer data. As a result, a  better-personalized experience increasing customer engagement and loyalty.
Some of the deliverables of our roadmap
New customer registration journey for desktop and mobile
New registration page
Content Optimization of all pages in the flow
Redesign and Implement the change password flow
Redesign and Implement the forget password flow
Client:

Greetz
Moonpig Group
Services:

Product Development
Product Discovery
Product Growth
Skills:

Cross-functional Team Leadership
Product Roadmaping
Data Analysis - AB testing
UX/UI design
0
% increase the number of reminders set
0
thousand more reminders set per day
0
% increase the customer registration rate