Crédit Agricole - Digital Transformation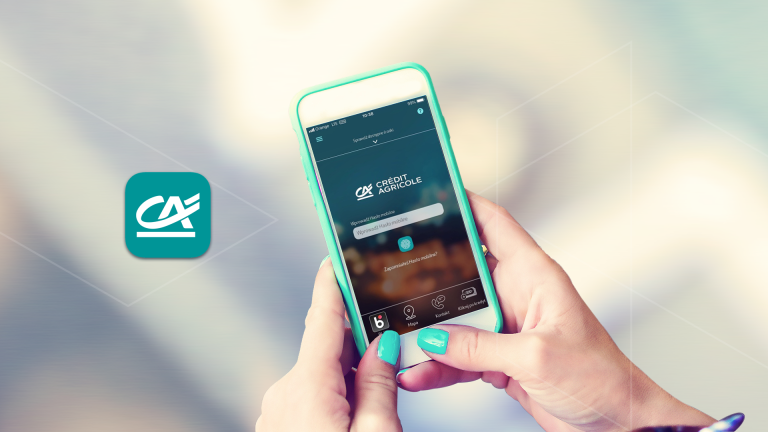 Credit Agricole's core banking processes were not up to supporting its current services and situation. As part of their digital transformation strategy, they needed to reduce the cost and complexity of maintaining a core baking system with an external provider.
Credit Agricole wanted to validate the possibility of replacing its current core banking application by implementing a proof of concept. The benefits of  this digital solution and business transformation:
Simple Application Landscape
Easy to manage
Significantly reduce the cost of maintenance.
Client:

Crédit Agricole
Services

Product Leadership
Digital Transformation
Product Validation
Skills:

Agile Methodologies
Stakeholder Management
Business Process
0
Core Banking Funtcionalities