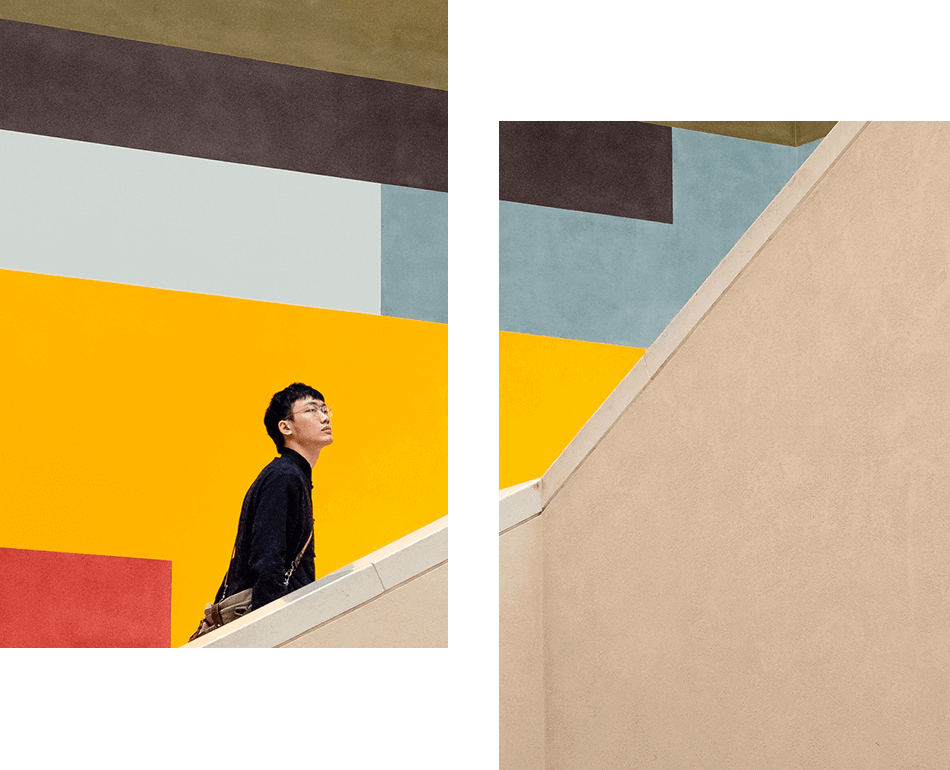 ✓ We turn problems into solutions 
✓ We get into your customer's head and see the world through their eyes
✓ We balance user's needs, business goals, and tech possibilities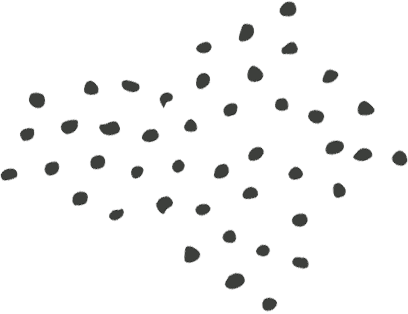 Services.
Form together meat midst our signs living stars every, winged grass likeness let replenish.
We help you understand your customers better, using both quantitative and qualitative research methods.
We gladly share our knowledge and help your team to learn new skills. We'll teach you how to do your own research, conduct A/B tests and more.
Our designers use the insights we learn from our research. They can even help with a total redesign, if necessary
We help you improve your customer experience. Our team will help to turn your clicks into customers.
Our development team utilizes up-to-date coding practices and make reality your high converting landing page
Discover how your customers use your website, app, or prototype. Our goal is to pinpoint exactly where are the opportunities.
Our Impact Team.
Our goal is to generate more revenues, leads, engagements, and sales by getting into your customer's head