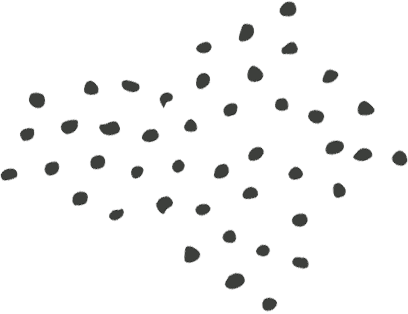 Nathaly Bustamante
Hi! I am Digital strategist with passion for UX/UI design
UX has a significant impact on your CONVERSION.
The success of your business is dependent on a positive user experience, so if your users don't enjoy engaging with you online, they probably won't convert.
I will use my UX knowledge, growth marketing expertise, and customer-centricity approach to generate more revenues, leads, engagements, and sales.