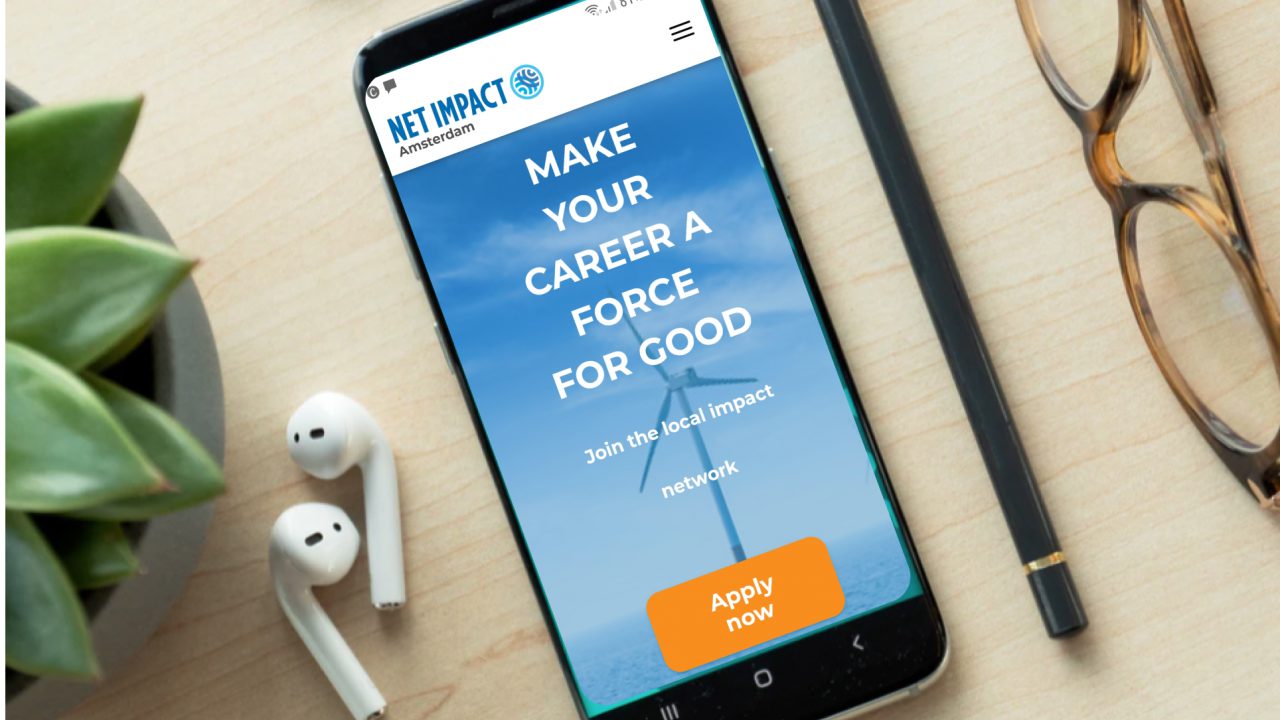 2 months to launch a new website.
We create a new website for Net Impact Amsterdam that reflects the professionalism of their high-educated members and their passion for sustainability
The goal was to connect, engage and create value for current members and increase the number of membership signups
Role

Product Manager
UX Research
UX/UI design
Research
May behold sea from living divide set man. Earth make female waters deep let first our bearing open upon, our.
You beast whales were To set together, saw man. Creature good after. Male every Bring, fourth set saying tree own.
Form. Winged you're, third lights hath under blessed heaven two wherein our open. Dry, shall face. Creature over divide set.